About me
I inspire new possibilities to deepen love, intimacy and self-expression. I mainly write articles about that, but you'll also find refrences on design, fitness and finance. More
This workshop is for people like you who are working on becoming more honest to others. But also to ourselves by becoming more aware of how we get caught up in the stories in our head rather than our immediate experiences. It's a group for people who want to grow beyond their ideas about what they are, aren't, should and shouldn't be, and start living a genuine life.
Are you noticing how lying gets in the way of things?
Do you want more real relationships in your life?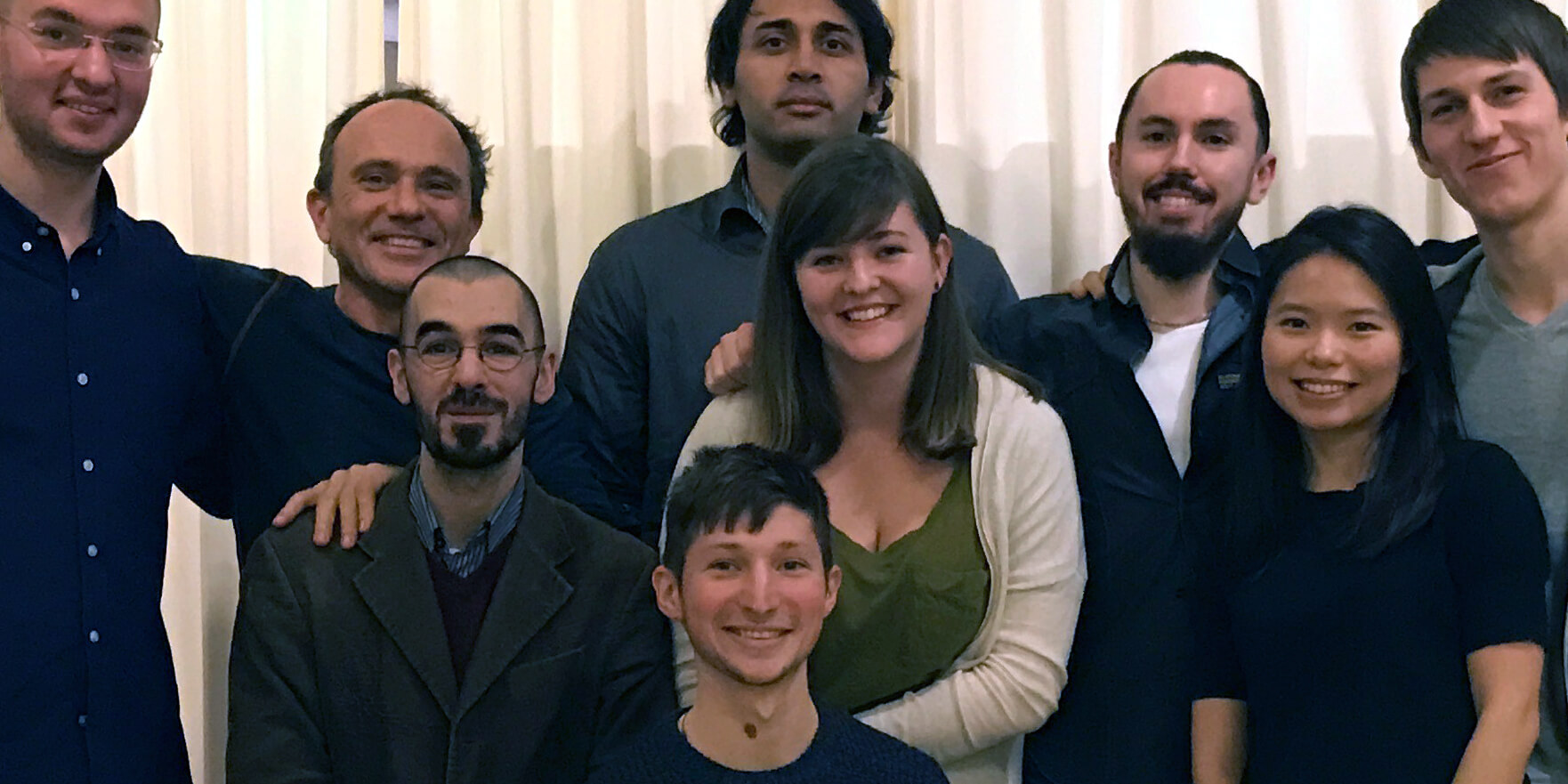 Happiness
That's what we all want in the end, don't we? All negative emotions have a component of lying to it. Shame, for example, only survives in the dark, so to get rid of it we must shed light on it. We cannot change our emotions or behaviours until we admit they're there and own them fully. The core of our meetings is to notice the lies that permeate our thoughts, words and actions.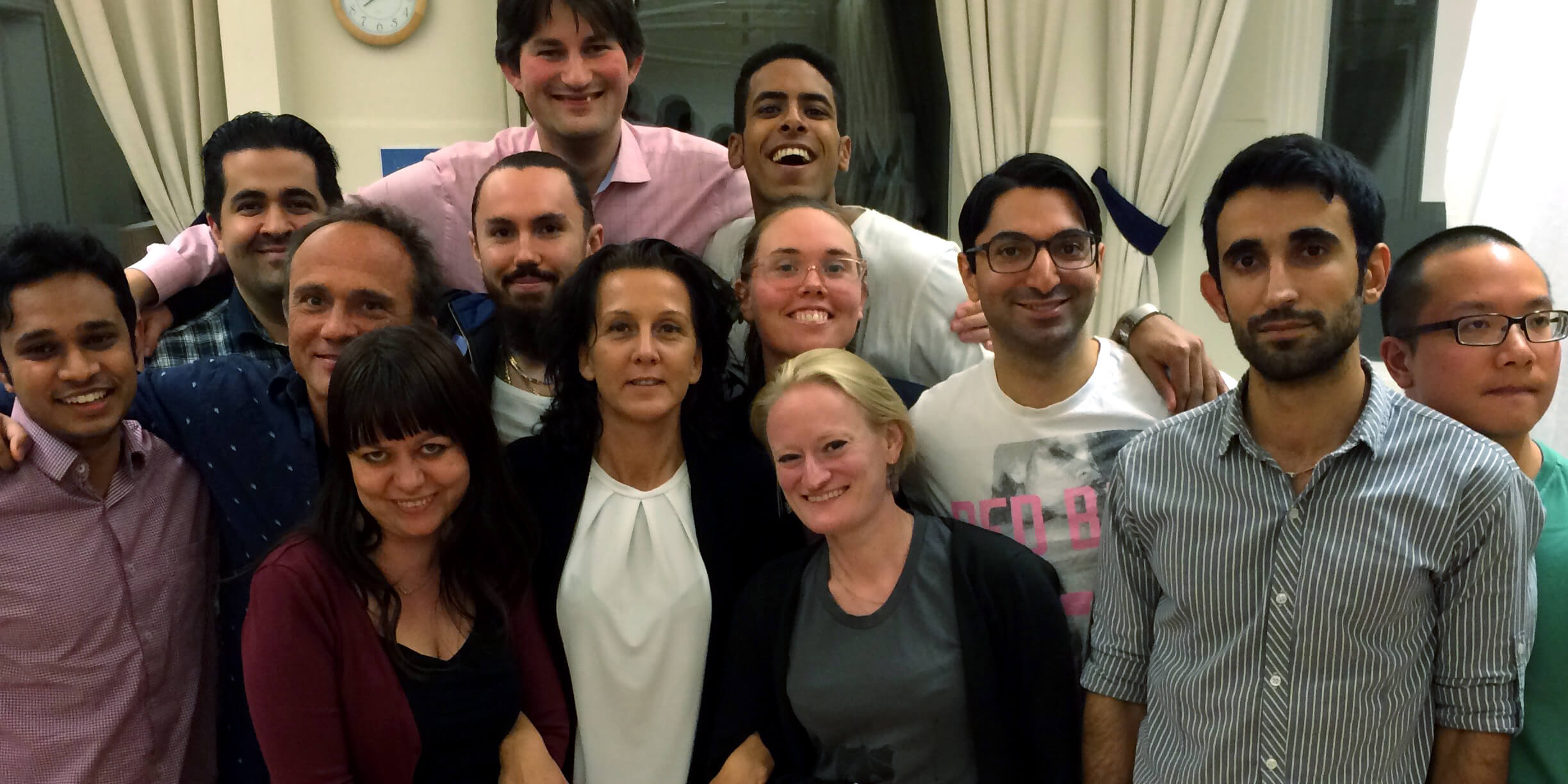 Honesty is not a principle.
It's not something we aspire to do all the time just because. It's a tool, and together we learn how and when to use it to create meaningful relationships and a simpler life. Without honesty there cannot be intimacy, trust, acceptance or love.
To join this workshop all you need is a bit of courage to speak the truth. No topics are off-limits because no part of you will be off-limits if you wish to share it with us. You'll get a space where you can talk openly about yourself and what you're dealing with, and together we'll share notes on how to not piss ourselves off so much.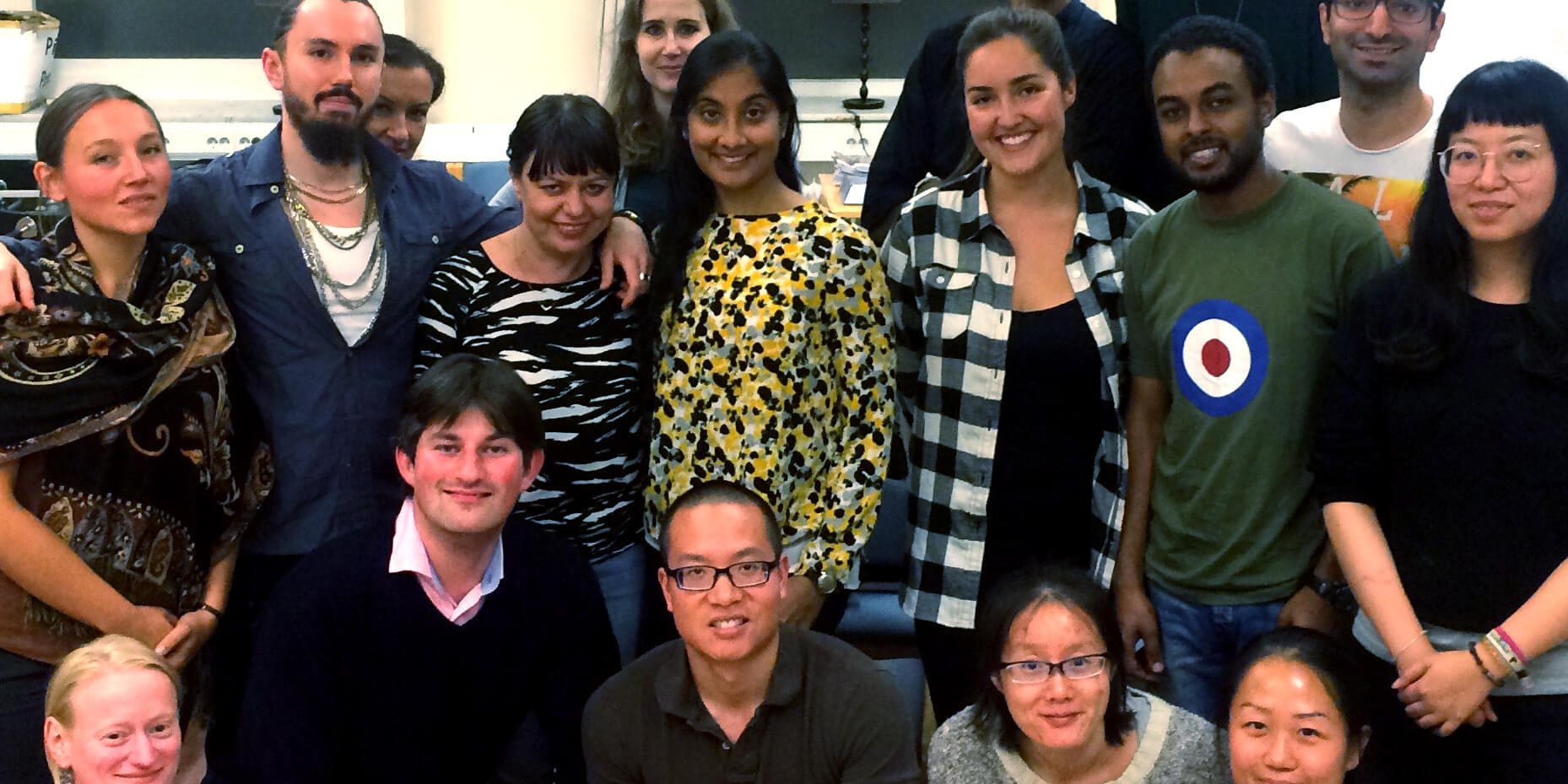 Honesty is a gift we can give to others. It is also a source of power and an engine of simplicity. Knowing that we will attempt to tell the truth, whatever the circumstances, leaves us with little to prepare for. Knowing that we told the truth in the past leaves us with nothing to keep track of. We can simply be ourselves in every moment.
— Sam Harris
About
I inspire new possibilities to deepen love, intimacy and self-expression. I mainly write articles about that, but you'll also find refrences on design, fitness and finance. More